What is it?
---
In early August 2018, the European Securities and Markets Authority (ESMA) will be introducing some new significant regulation aimed at increasing conduct standards across the leveraged trading industry for retail clients. Professional traders are exempt from upcoming ESMA restrictions on retail trading, including leverage limits.
---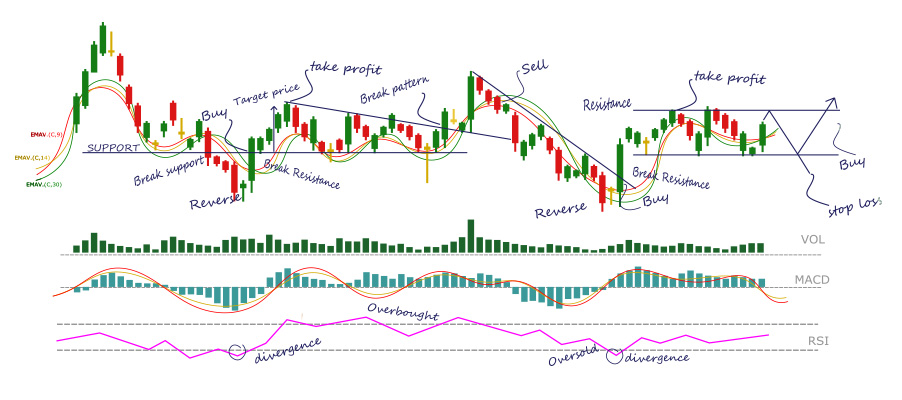 ---
ESMA's New Margin Rules
Retail traders who are not classified as a Professional Trader will be subject to the following minimum margin rates:
| Margin Level | Product |
| --- | --- |
| 30:1 | Major Currency Pairs |
| 20:1 | Non-Major Currency Pairs, Gold and Major Indices |
| 10:1 | Commodities other than Gold and Non-Major Equity Indices |
| 2:1 | Cryptocurrencies |
Margin
These changes only affect all retail clients and do not apply to professional clients who are not subject to the ESMA restrictions. If you wish to keep your current or increase your current margin level, you will need to become a Professional Trader.
Please note that Blackwell Global will not provide Negative Balance Protection for Professional Traders. Trading leveraged products can be high risk. The Professional Trader categorisation deems that the trader is aware of these risks.
I want to be classified as a Professional Client
---
FAQs
Do professional clients receive the same protections as retail clients?
There are certain protections that retail clients will receive that professional clients don't. Professional clients may not be able to access the Financial Services Compensation Scheme (FSCS). Negative balance protections don't apply to professional clients, who have an obligation to make additional payments if their account falls into a negative balance.
• We may assume a level of knowledge and experience when assessing whether our products are appropriate for professional clients.
We owe our clients a duty of best execution when executing orders. For retail clients we must prioritise overall prices and cost of a transaction in doing this. For professional clients we may prioritise other factors such as speed and likelihood of execution, if we determine they are equally or more important than overall price. In practice, it won't change the way we execute your orders. If you expressly agree that we should classify you as Professional, we will not treat your money as client money for the purposes of the FCA Rules. The full title and ownership of the money received by us in connection with your Account will be transferred to the Company for the purpose of securing or covering your present or future obligations.
What's the difference between a retail trading account and a professional trading account?
As a retail client, you'll need to hold more margin to cover your positions than a professional client would. Your account will also have negative balance protection, meaning that the balance on your account can't go below zero.