March / April Promotion
During the months of March and April we are offering all new clients (clients that setup an account in March) and existing clients that trade 1 Standard Lot, access to the VIP trading pack. Details below on what is included in the pack.
*Please ensure you agree to the rules and terms and conditions of the promotion on the right. The use of leverage can magnify profits but it can do the same for losses. Forex and CFDs are leveraged products, involve a high level of risk and can result in the loss of more than your invested capital. Please consult our full risk warning notice.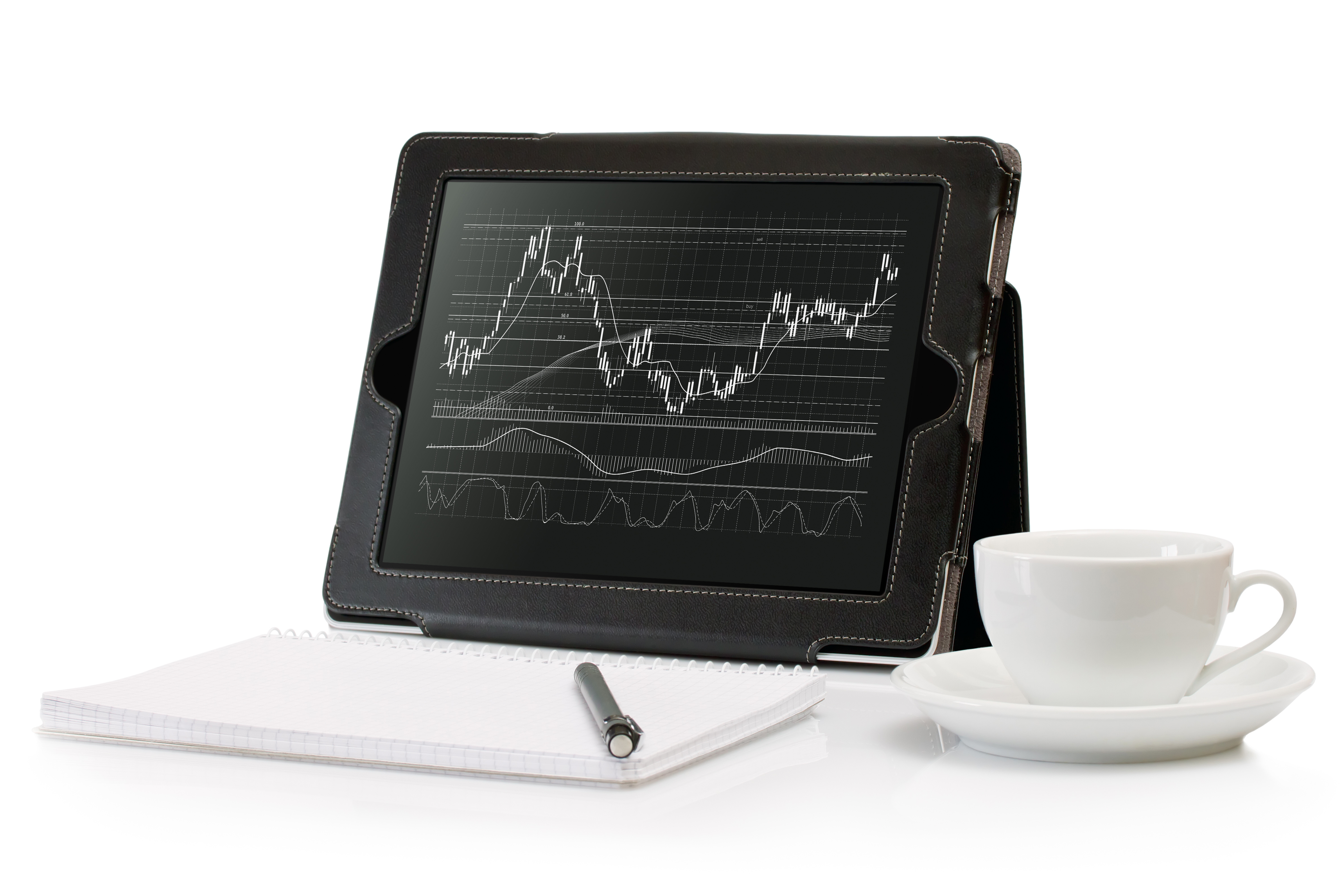 25 Commission FREE ECN Trades
Access our Premium MT4 Indicator Page and download as many indicators as you would like. Each month we add 4 new indicators which identify different price action patterns / strategies.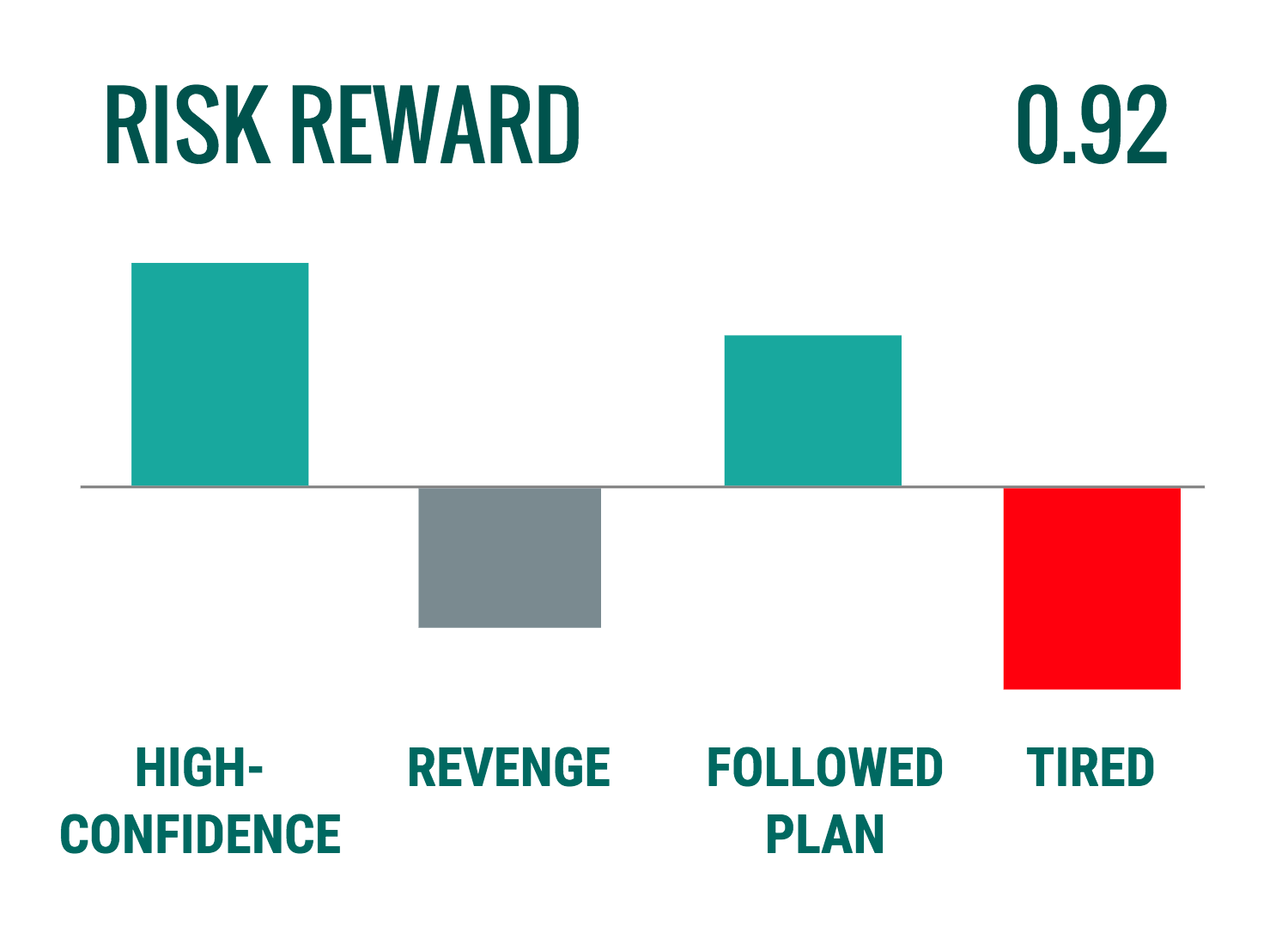 Trading Diary Access (3 Months)
The Blackwell Trading Diary is a premium tool that allows people to analyse their trading history and see where their strengths and weaknesses lie. There is usually a monthly subscription charge for this software. We are waiving this for 3 months.

Custom MT4 Programming
Blackwell Global will cover the cost of the development of 1 custom MT4 indicator for each client that qualifies for the November Promotion. Please refer to the terms and conditions for full details.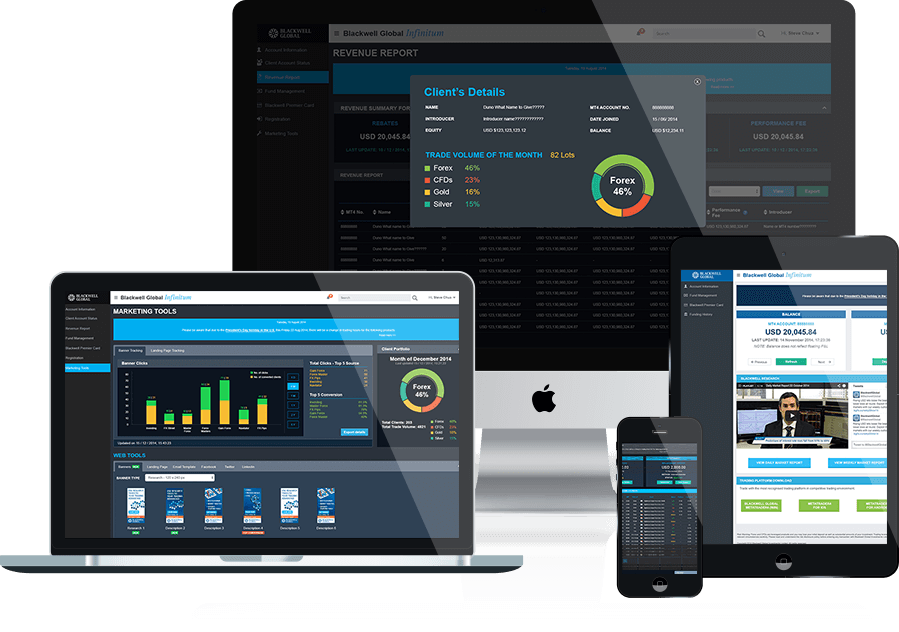 Premium Webinar Series
Access the Premium Webinar section when you qualify for the November Promotion. Some of the topics covered include Scalping Strategies, Machine Learning Trading and more.
[contact-form-7 id="6089" title="Website - March Promotion Offer"]
Please provide us with valid details as we will be emailing you once your account is live. If you have any questions, please speak with our 24 live chat or support.
The VIP Trading Pack Promotion is run by Blackwell Global Investments (UK) Limited, hereinafter referred to as Blackwell Global and the Company.
1. The promotion runs from March 1st 2018 and will last until April 30th 2018 (End of Day).
2. Registration and qualification for the Promotion ends on April 30th 2018 (end of day)
3. To receive / qualify for the promotion, the person must either become a client (setup a live trading account) and place a trade / trades that add up to 1 standard lot or be an existing client and trade 1 standard lot.
Promotion
The person who qualifies for the promotion will receive:
4. 25 Commission FREE ECN Trades (These trades must be used within 3 months of the promotion completion in April).
5. Trading Diary Access & MT4 Accelerator Access - 3 months
6. Custom MT4 Programming (1 MT4 Indicator)** - Please note the indicator must be simple to code as determined by our programmer
7. Premium Webinar Access Promotion Eligibility
8. Only persons of legal age (18 or higher) can take part in the Promotion.
9.One person can only open one account. One VIP Trading Pack per person. To participate in the offer, the person must firstly complete the form on the VIP Trading Pack Website page.
10. Persons who do not meet the criteria of Blackwell Global for opening a live account with the Company will not be eligible for the promotion.

General Rules
11. The Company reserves the right to reject any person who is breaching the terms set herein and in all cases when the Company has reasons to believe that the person is engaged in fraudulent or otherwise unfair trading methods / practices including but not limited to: Any kind of IP match between two or more persons shall be grounds for disqualification. Any kind of arbitrage trading or any other abuse with pricing and/or quotes will be subject to disqualification from the Promotion.
20. The Promotion is not addressed to residents from US, Japan, Belgium or France.